Thank you to everyone who submitted a conference paper, EPrints, DSpace or Fedora user group presentation or Workshop earlier this month!
Whilst we review those submissions we wanted to remind you that there are still ways to contribute to OR2012 including Posters, Pecha Kuchas or Demos. You can submit these via the OR2012 submission system.
We invite developers, researchers, repository managers, administrators and practitioners to submit one-page proposals for posters and demonstrations. Posters provide an opportunity to present work that isn't appropriate for a paper; you'll have the chance to do a 60-second pitch for your poster or demo during a plenary session at the conference.
Pecha Kuchas are also a great concise way to share your work with others. You create exactly 20 slides and present each of these for 20 seconds. So you have a total of 6 minutes and 40 seconds for your presentation and a challening but very engaging format to play with.
You can find out more about Pecha Kucha on Wikipedia. To get a sense of how these work in practice you could take a look at the videos of Pecha Kuchas presented at the 2011 Repository Fringe. You can also view this overview of the format – and a demonstration of using it for a presentation on signage – from Wired: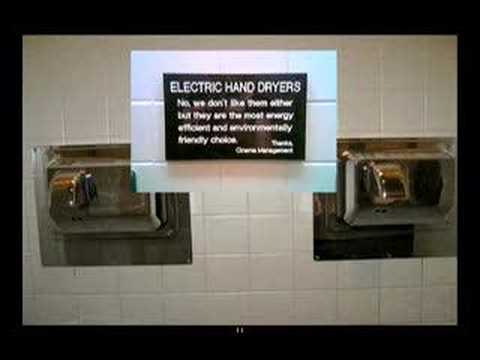 Demos give you the opportunity to present working systems in ways that a paper, poster or Pecha Kucha don't! Describe your requirements in your submission and we'll do our best to accommodate them.
We want to give you as many ways as possible. This is the opportunity to tell the world about what you've been doing with repositories. Whatever you've been working on one of these formats should be right for you. Don't delay, submit your ideas here today!